Provisional driving licences are meant for anyone in the process of learning to drive or ride a motorcycle. In this post, we will address questions related to the licence, its stipulations, advantages, insurance requirements and more.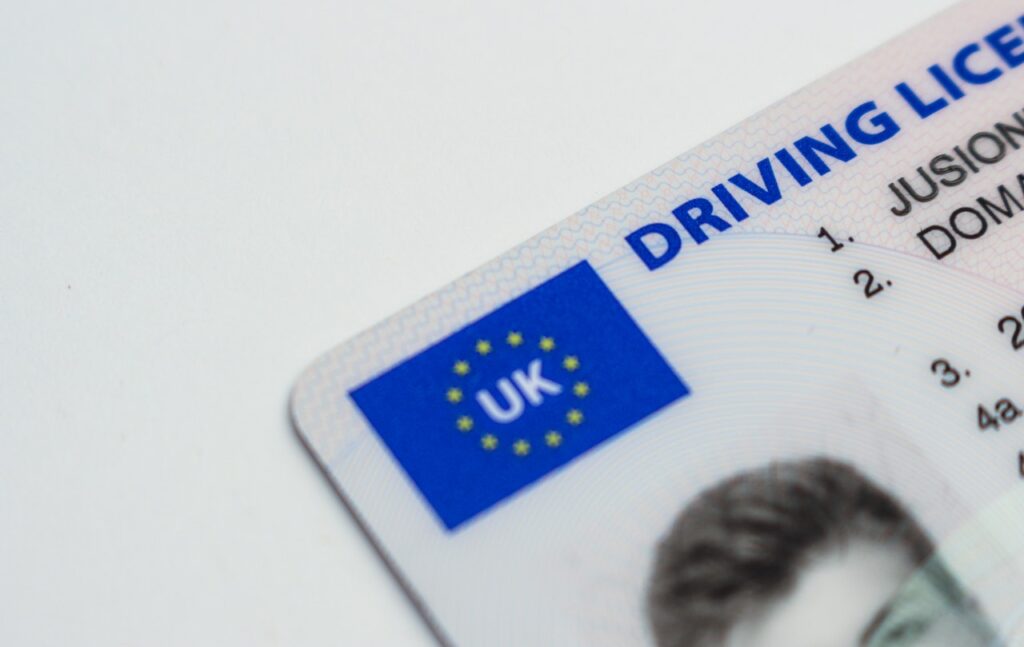 Let's get started with the eligibilities first.
The Minimum Age
Take the following facts into account to understand who provisional licences are for and whether you can get one.
The applicant must be at least 15 years and 9 months old.
They must also be capable of reading a number plate at 20-meters distance at least.
The applicant can start learning to drive from the age of 16 if they qualify for the enhanced rate of the mobility component of Personal Independence Payment (PIP), or from the age of 17 in all other cases.
The Minimum Documentations Required
If you meet the two above criteria, you are now able to apply online via the official DVLA website.
It will cost £34 per application, although most people do not need to apply more than once.
Any one of the following can be submitted as a valid form of identification with your application for a provisional driving licence.
A UK biometric passport
A relevant Irish passport
A biometric residence permit (BRP)
An active foreign passport with a Permission to Live Vignette (VISA stamp)
A valid and relevant Travel Document
Next, there is the address detail and proof that should include all addresses that the applicant has officially lived at for the last three consecutive years. Finally, a citizen applicant should be able to provide their National Insurance Number.
How Long Does It Take for the Provisional Licence to Arrive?
Online applications will be acknowledged officially by the DVLA on receiving them. From the time of their acknowledgement, the applicant can expect to receive their learner's licence within seven working days. It will take much longer though if the following situations arise:
Errors in the application are found.
Inadequate documentation is provided.
A decision is taken by the DVLA to conduct a more thorough check.
It is worth noting that the processing of applications has been further delayed due to the Covid-19 pandemic.
Should You Get Provisional Insurance?
Technically, you do not need to get provisional insurance, as your driving instructor's insurance policy will cover you, but only as long as you are with them in a dual control car. This would limit your practice hours, lengthening the time necessary to learn to drive. If you have a provisional licence though, you will gain the freedom to drive your own car or that of a family member, provided that the three following requirements are met.
You cannot drive on motorways.
You will always need to have a friend/family member on board, someone who is 21 years old or older and has held a full driving licence for at least three years.
There should be an L-plate on the front as well as on the back of the car being driven.
The only problem is that learner driver insurance can be quite expensive since new drivers are more likely to be in accidents. Try to compare policies and get your provisional insurance from a reputed provider that has the best quote for you.
QuoteZone can help you compare provisional insurance policies from leading insurers. All you need to do is answer some simple questions.
It helps immensely if the car being insured is not expensive. Those may come later but avoid fancy cars until you get your full driver's licence from the DVLA.
Besides, you will not have to pay a driving instructor beyond the usual hours, just to have them sit by while you practice driving. The money saved there is probably going to be quite substantial.
What Can You Learn to Drive/Ride with a Provisional Licence?
You can only learn to drive/ride mopeds and light quad bikes until you are 17 years or older. After you turn 17, the same licence can be used to learn to drive or ride everything else (except commercial/heavy vehicles).
Understand that if you are already 17 or older, and you do not yet have a provisional driving licence, you will still need to get that first.
Keep in mind that on motorways, the learner will only be allowed to practice driving if and when they are accompanied by a licensed driving instructor inside a dual control car. This dual-control vehicle should be provided to the learner by their driving instructor.
Finally, due to the recent pandemic, note that a few things have been changed by the government to maintain social distancing measures for learner drivers.
For example, there is a new rule in Scotland where learners will be fined in between £30 – £60, if they are found without a mask during their driving lessons. You can find out about all changes on the official website here.