Although the UK is still in lockdown, many people still need to use taxis to get around, especially essential workers.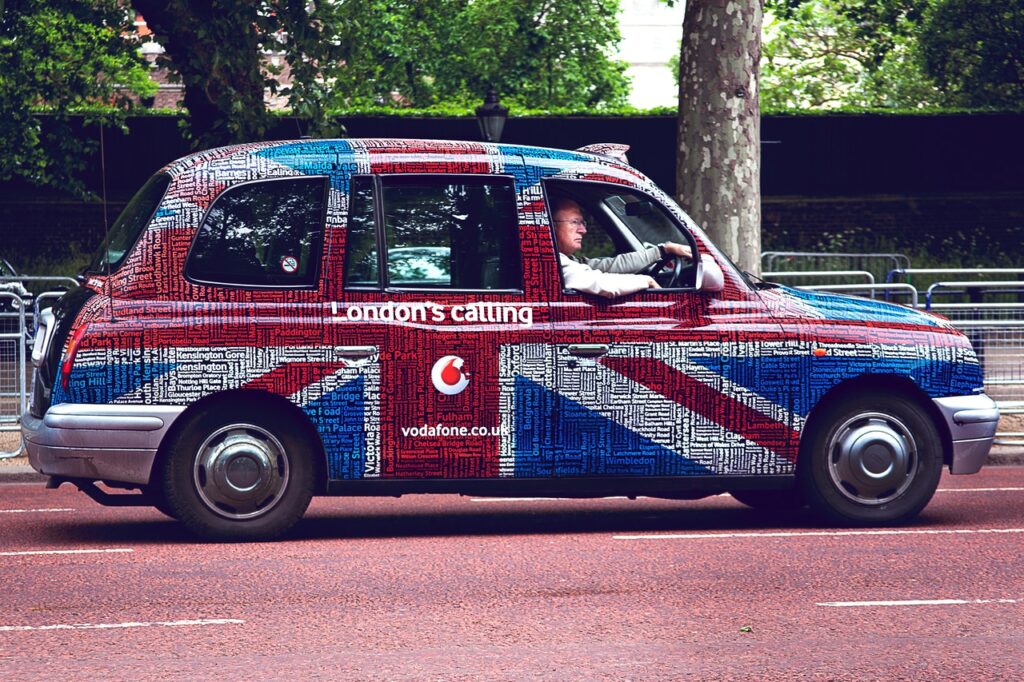 Taxi firms and drivers have been working tirelessly throughout the pandemic to ensure that passengers are able to continue getting to where they need to be safely, while taking measures to reduce the spread of COVID-19 in taxis.
If you need to get somewhere and plan to take a taxi as your main form of transportation, it is helpful to know what taxi firms are doing to keep
passengers safe.
Here are just some of the main measures that taxi companies in the UK have taken.
Additional Cleaning
Many taxi companies are cleaning their cars much more often than they would normally be due to the pandemic.
If you are concerned about the cleanliness of the cars used by the taxi firm, it is advisable to opt for a reputable firm like premierminicabs.com where customer comfort, health and safety is a top priority.
Ask the taxi company about their cleaning schedule and whether the cars are
cleaned after each passenger.
At the very least, seats should be thoroughly wiped down with an antiviral cleaning solution.
Mask Wearing
Wearing a face covering has become mandatory in taxis since September 2020, but many taxi firms have been asking their passengers to wear a mask wherever possible since before then.
Having both the passengers and the taxi driver wear a mask for the duration of the journey will help to prevent the spread of COVID-19 by reducing the number of potentially infectious droplets that come from your mouth and nose through speaking, laughing, sneezing and coughing.
Most taxi firms will ask that you provide your own face covering when travelling with them, although some drivers might carry disposable masks for passengers to use.
No Ride Sharing
Throughout the pandemic, taxi firms have worked to keep the spread of the virus low by temporarily stopping any ride sharing services that usually allow strangers who are travelling to a similar or the same area to save money by sharing the car and splitting the fare.
Due to the fact that ride sharing means that you are coming into close contact with more strangers, many taxi companies are only offering single rides for the time being, and you may be asked to only ride with members of your immediate household or support bubble.
Social Distancing
Although it can be impossible to stay two metres apart when you are a passenger in a taxi, many firms are asking passengers to sit in the back on the opposite side to the driver wherever possible in order to ensure that there is as much distance as possible between the two people.
You can help by avoiding sitting in the front or directly behind the driver and taking taxis on your own wherever possible.
Taxi firms have been essential throughout the pandemic and they are taking many measures to keep passengers safe.
You can help by practicing good hand hygiene, only using taxis when it is essential and wearing a face covering when you travel.