Radiators used to be a practical afterthought for homeowners. Now – they are a stylish modern addition to any room and can be found in all shapes, colours and materials.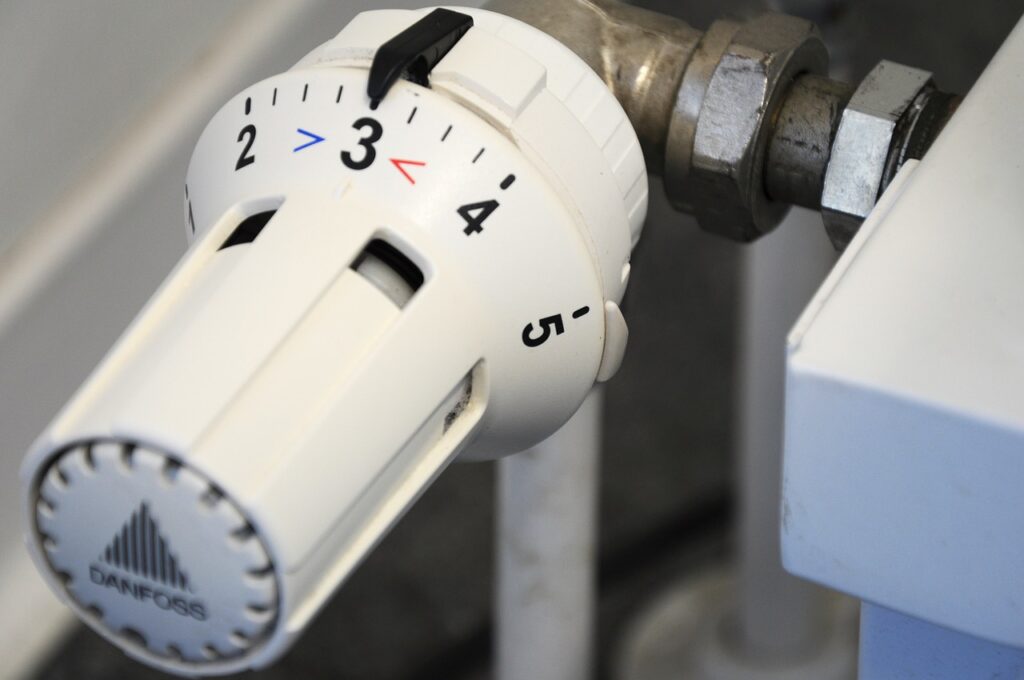 A well-chosen radiator can make all the difference to your room, and your heating bills.
Here are a few things to consider when buying a new radiator.
Heat output
Every radiator has a specific heat output, and every space has individual energy requirements.
Use a Gas Safe Register plumber, heating engineer or an online energy requirement calculator to determine how much heat your room needs.
Various factors can impact your room's required output – for example, the room's dimensions, window openings and the number of external walls present.
Material
When it comes to choosing the material of your radiators, it depends on what your priorities are.
For a traditional and reliable option, go for a column steel radiator. Steel is robust, efficient and flexible. You can have it brushed or polished for a stainless-steel effect.
Steel is also impervious to water and can be used in pretty much any domestic heating system.
If sustainability is your priority, then aluminium is the material for you. Aluminium heats up quickly, has a sleek aesthetic and is the greenest to manufacture.
Aluminium radiators can be recycled at the end of their life too.
Aluminium is also incredibly lightweight and is the perfect material for radiators mounted on the wall. Bear in mind that it loses heat rapidly when switched off though.
For something a little more interesting, try a glass or stone radiator. Unusual materials can add a decorative feel to your radiator.
However, glossy surfaces do not emit as much heat as matte finishes.
Valves
Make sure to budget for your radiator valves. Valves can impact the look, functionality and heat output of your radiator.
Manual valves are adjusted by hand and provide a constant flow of water. However, thermostatic radiator valves are a modern alternative and very popular in smart homes.
Location in the room
If you are renovating your home, try to plan where the radiators will go in the design process.
Traditionally, radiators go under the windows or on external walls because the cold air pushes heat around the room. However, this can hinder the energy efficiency in the long run.
Opt for tall slimline radiators for a modern look and tuck them next to the doorway instead.
Watch out for stud-walls when choosing the location as well. Radiators need to be hung on the studs behind the plasterboard to avoid any issues.