After having such a challenging year, there are plenty of reasons to look forward to 2021. It's unfortunate that the pandemic has grounded our activities and made us spend more time at home.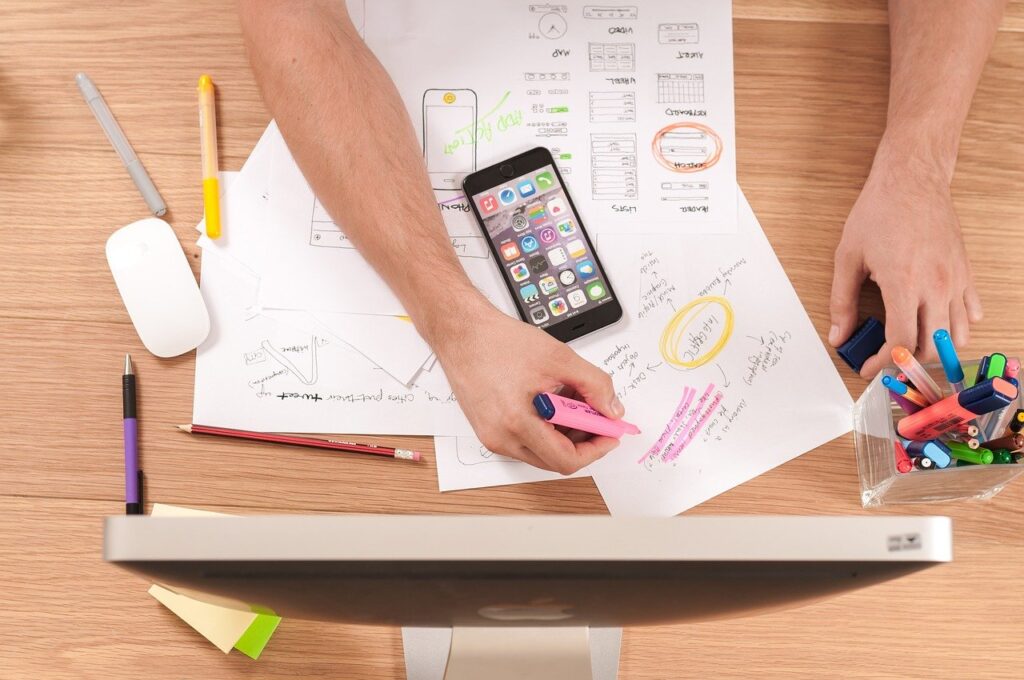 Nevertheless, this has allowed us to bring more creativity and comfort to our living spaces. Many people are looking into either designing afresh or remodelling their homes.
Most will be in limbo as to which current designs can spruce up a space. 
Interior design trends are often dynamic which can be quite daunting to stay on top.
There is nothing worse than picking a trend to only find out that it's past its time. You want that perfect aesthetic that ensures your décor is not stale.
For example, it's important to take a look at designing furniture online before purchasing anything for your space.
2021 trend designs are expected to provide a sense of limitless boundaries of ideas revolving around functionality and technology. Below are 5 of the biggest trends that are expected to prevail in 2021;
MULTI-FUNCTIONAL FURNITURE
Multi-functional has been trending this year and will continue to grow in the coming year. Homeowners gravitate towards pieces that can be used in more than one way.
An excellent example of this is a fold-up table that can be used as a coffee table, a desk to work on and can easily be tucked away when not in use.
Furniture that serves several tasks helps to maximise on space and save a coin.
MINIMALIST TREND
There is always more in simplicity. The great thing about home design is the flexibility that comes with it. Some basic trends like minimalism are bound to stick around for the next year.
2021 will see consumers buy quality goods over quantity. Before purchasing anything for your home, ask yourself what are the essential items to have and organise them according to priorities.
Classic decor is recommended as it will stand the test of time while remaining with the same level of interest.
CHARACTER AND PERSONALITY
The interior decoration of a home is a fun task that involves finding the perfect style that is both comfortable and attractive.
Home decor trends of 2021 are seen to encourage a lot of personal expressions. The internet and technology will greatly influence the possibilities that a space can provide.
This will help homeowners refine their aesthetic sensibility and trust their design preferences and not just follow the mainstream.
STYLE FUSION
2021 is undoubtedly a year of loads of expectation when it comes to different aspects of design such as colour, texture and patterns.
Style will play by the same "anti-rules." When it comes to colour, muted tones inspired by nature are expected to rule. These colours are clean and fresh that oozes a great sense of calm in a home.
Neutral tones such as white, tan, beige will reign in indoor spaces. Texture and patterns on walls will lean more toward neutral palettes.
Wood and fabric will continue to become popular to add depth and dimension on walls and floorings.
BIOPHILIC DESIGNS
Nature used to be all around us and to be honest, it still is. Nevertheless, the quality of the nature that surrounds us has changed.
This birthed the concept of Biophilia which has quickly caught on and continues to trend because of the ever-increasing importance of health and well-being in a built environment.
This will incorporate elements such as natural lighting, natural landscape features, natural ventilation and organic forms and structures.