Since installing Toptracer on its driving range in early November, Basset Down Golf Complex near Wroughton has received a fantastic response to the state-of-the-art ball tracking system and has welcomed hundreds of new customers through its doors.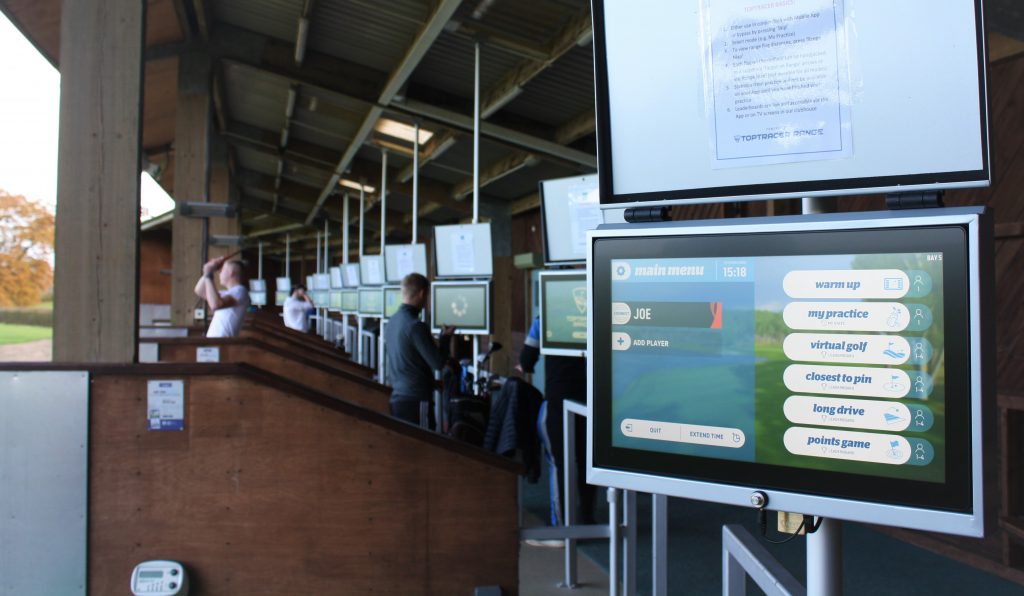 For those unfamiliar with Toptracer, it's the same technology used on televised golf tournaments to track the shots of the game's best players.
Each bay on BDGC's driving range has an interactive screen, which users can also link their smartphones to, and provides instant playback of shots hit.
Visitors can practice their game with six different modes, view specific club statistics, compete against others and play some of the world's best courses virtually. 
To celebrate its launch, the family run golf complex near J16 of M4 in Swindon hosted a week of Open Events, including Longest Drive and Nearest the Pin Nights, with prizes sponsored by Ramsbury Brewery.
The club also hosted a Burger & Beer Night, which saw over 100 golfers attend in just one evening. Based on the success of these events, the club will be looking at running more events in the New Year. 
BDGC is the first club in Wiltshire to install this technology, and by doing so offers a fun, engaging, tech-driven experience to individual golfers, families, groups of friends and those new to the game.
Juliette Nutland, owner of BDGC said:
"Golfers have been crying out for a more fun and engaging driving range experience that can cater for all abilities, families and groups; and Toptracer certainly ticks all of these boxes. It's been a whirlwind since opening with the recent weather conditions and it's been lovely to meet so many new people. We're very fortunate that our driving range is undercover and floodlit, as we are still able to offer golfers a meaningful and engaging practice, even if the golf course is closed". 
To find out more about Toptracer, the club's facilities and opening hours, you can visit their website: www.bassetdowngolfcourse.com.
You can also follow them on social media for news, updates, regular competition and offers, such as Twilight Mondays (60 balls for the price of 30 every Monday between 3-6pm).