Online casinos have become extremely popular in recent times. Not only are these portals accessed by countless residents of Swindon, but the entire industry now enjoys a massive presence throughout the United Kingdom.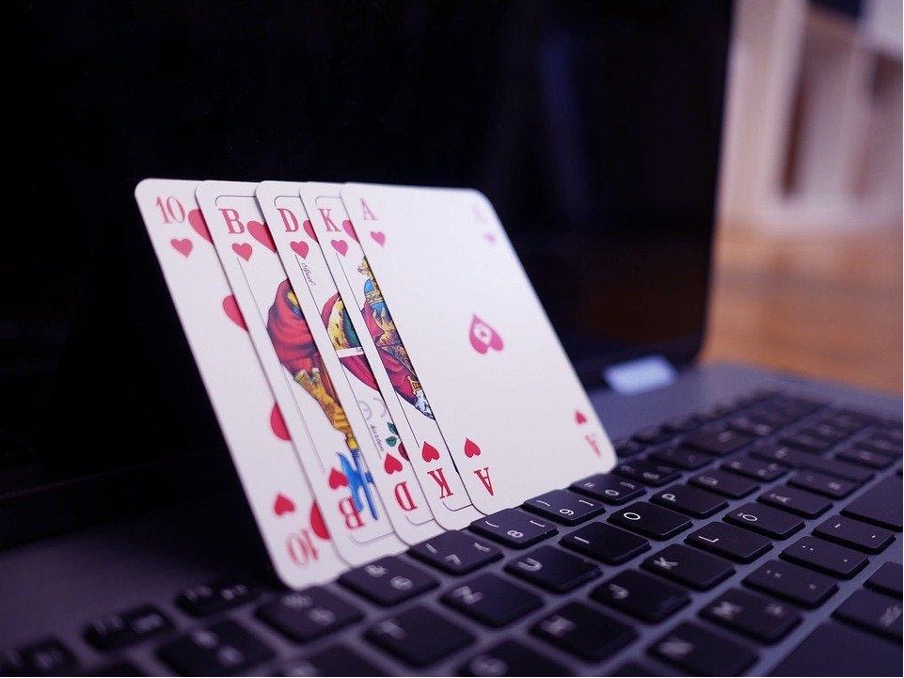 Have you been considering a foray into this exciting digital community? Do you hope to experience the convenience and heart-pounding action that only virtual casinos can provide?
Perhaps you instead wish to earn some money on the side while never having to leave the comfort of your living room.
In any of these cases, it pays to appreciate what is in store as well as what types of games these clever establishments offer.
Traditional Table Games
From a general perspective, any online casino will segment its games into a handful of categories. Many feel that table games offer a traditional sense of appeal which resonates with nearly every player. Here are some common examples:
Poker
Baccarat
Backgammon
Blackjack
Roulette
There is also a kaleidoscope of variants associated with each of these games, as the main point is to appeal to the tastes of individual players.
It should further be mentioned that those who choose to sign up with a casino for the first time will normally be presented with impressive rewards packages.
The available bonuses by Mr Green casino are some examples of what to expect.
Of course, be sure to read the terms and conditions carefully. These highlight specific points such as what games apply and how long the offer will remain valid before it expires.
Get Ready to be Dazzled by Modern Digital Platforms
Table games are always a great deal of fun. However, what if you are instead looking to experience the thrills and chills that can only be obtained through modern digital masterpieces? If so, you are in luck.
Software developers have been extremely innovative in regards to the latest games and once again, here are some types to choose:
Slots
Virtual scratch cards
Bingo
Live dealer games
Live dealer games are actually some of the most popular choices, as they are relatively new to the community.
The main point here is that you will have the ability to interact with a human representative in real-time settings. This is a great way to enjoy a more "organic" touch when compared to playing against a computer.
Also, it is possible to speak with other players via streaming forums during the gameplay itself.
Assuming that you have access to a high-speed internet connection or your phone is equipped with at least 4G streaming services, it is always a good idea to check out what live dealer games are available.
Online casinos are expected to become even more popular during the coming years. As the majority of consumers now spend a great deal browsing the Internet on a daily basis, these clever platforms are very literally only a click away.