Nando's hatches its second restaurant in Swindon
Nando's is opening its second restaurant in Swindon this summer, which is set to open on Wednesday 1st August 2018 at the Orbital Shopping Centre.
The new restaurant is due to open at 11:30am.
This latest opening in North Swindon will bring a second Nando's to the town following the success of their launch of their Regent Circus restaurant in 2016.
The restaurant opening has created a further 50 new jobs in the local area and is set to host 156 guests.
Benji Hardaker, Regional Managing Director said: "We're thrilled to be opening the doors to our second restaurant in Swindon. We know that there are a lot of PERi-PERi fans in the area and can't wait to welcome them through the doors of the new restaurant."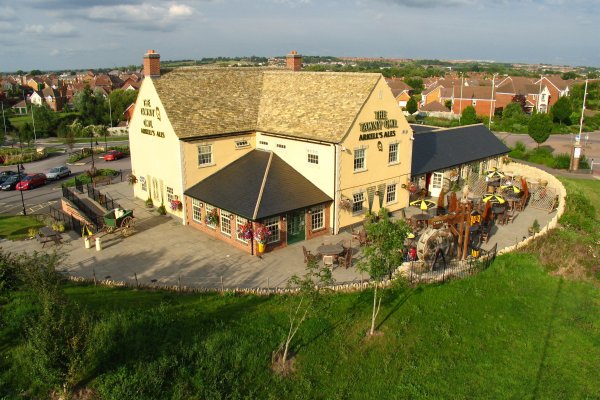 Just like restaurants in Swindon, you will never have to think too hard to find a decent pub to visit in Swindon. Whether you fancy a quiet drink with friends, a Sunday roast with the family or a lively pub to enjoy catching up with your friends or family, Swindon has a pub for you. […]
0 comments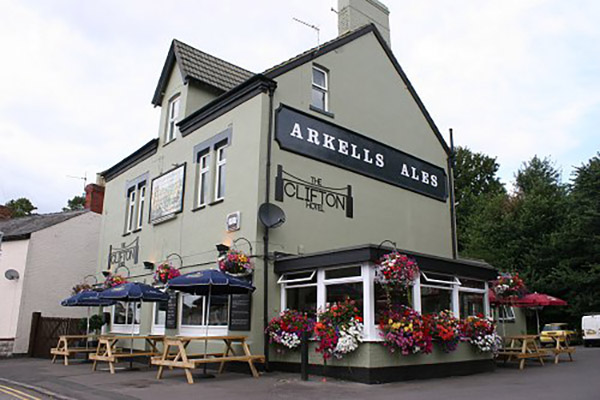 Old Town is a lively part of Swindon, largely due to the number of pubs, bars and restaurants there are in a small vicinity; perfect for catching up with friends or celebrating a special occasion. There's something for all to enjoy in Old Town, whether that's drinking a good beer, eating some delicious food or […]
0 comments
Purton is large village on the outskirts of Swindon in Wiltshire with a population of around 4,000. The parish of Purton includes the village of Purton Stoke, Hayes Knoll, Purton Common, Restrop, the Fox and Widham. Other nearby places include Cricklade, Peatmoor, Hook & Royal Wootton Bassett. There are two main pubs in Purton, which […]
0 comments