Children in Swindon are being failed by schools "at every level", according to education inspectors.
In an open letter to Swindon Borough Council, head teachers and local MPs, Ofsted's Bradley Simmons has said the town's schools were a "cause for serious concern".
He said immediate action was needed and urged "all involved" to unite so pupils could get the "education they deserve".
Mr Simmons made specific comment about the 2016 phonics outcome, where he said:
"The 2016 phonics outcomes for Swindon are some of the poorest in the country, with only 76% of of six-year-olds meeting the expected standard. This places Swindon in the bottom 10 local authorities, nationally".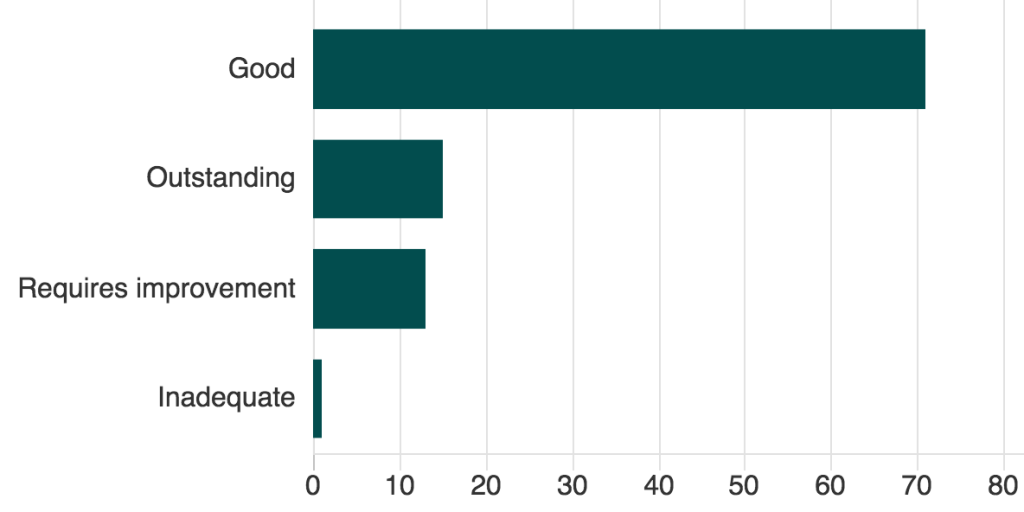 The borough councils response
In an open letter response, the borough council said it felt the data released had been "used selectively".
It said that claims it had failed its pupils were "overly harsh and indeed unfair".
In the open letter response, it states that they were surprised to receive the letter from Mr Simmons after Ofsted's own assessment shown that;
98% of early years settings in Swindon are good or outstanding
92% of Swindon primary schools are good or outstanding, which is above the national average
They go on to say: "All primary inspections this term have been at least good with Nythe Primary School moving from Requires Improvement to Good".
Do you feel as though your children are being 'failed' or are you happy with your children's school? – Get in touch with us to let us know of any experiences, good or bad.