BT plans to remove 44 phone kiosks across Swindon – with 14 of them not being used by anyone during the last year.
The mobile phone explosion means the familiar street corner and village green boxes across Britain are becoming redundant.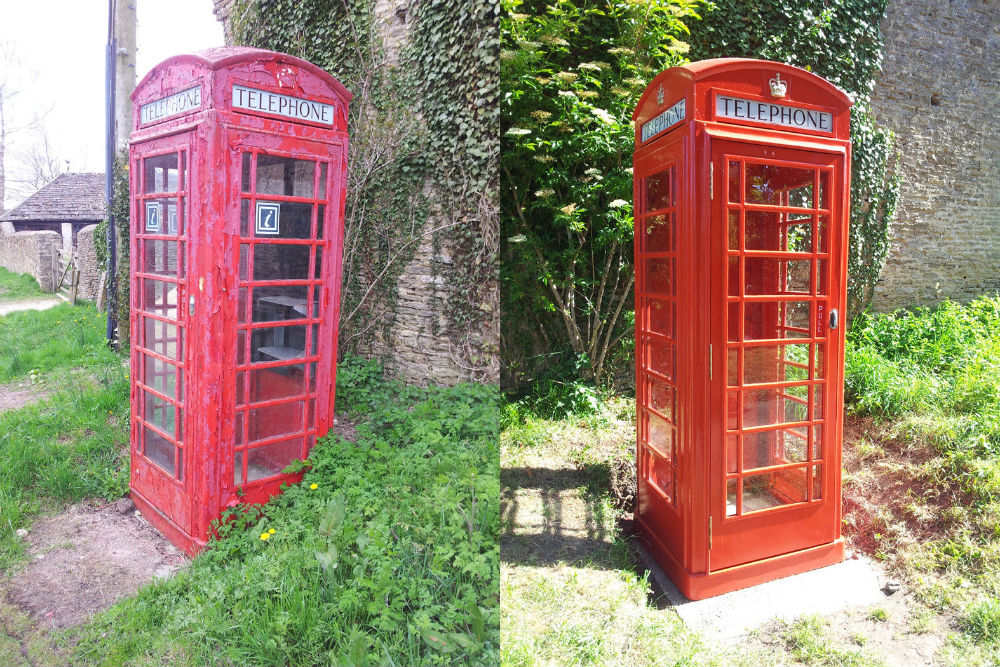 BT says another 27 of the 44 doomed kiosks in Swindon have recorded fewer than ten calls in the last 12 months.
The busiest box on the list is outside Asda in the West Swindon District Centre – however at 736 calls, even that is only an average of just over two a day.
A spokesman for BT said: "In all instances where there is no other payphone within 400 metres, we'll ask for consent from the local authority. Where we receive objections, we won't remove the payphone.
"As an alternative, we will continue to promote the Adopt a Kiosk scheme whilst being committed to maintaining the payphones that remain."
BT to kill the phone box and announces new wi-fi and phone charging kiosks to go in their place
BT has announced that it will be replacing its famous and much-revered red boxes with new kiosks. Those kiosks won't allow people to hide in them, but will otherwise offer the modern version of phonebox technology – super fast wi-fi, free calls and chargers for phones, instead of traditional handsets.
The new kiosks will start opening up on major high streets in London from next year. They'll eventually roll out to the rest of the country – though there'll be fewer of them than there are traditional phone boxes.
Users near the Links will be able to connect to free ultrafast wi-fi. They'll also be able to benefit from free calls to landlines and mobiles, mobile phone charging through two USB ports and a touchscren tablet that will let people find maps or local services.