A restaurant owner has been fined £12,000 and banned from running a food business for a year after pleading guilty to numerous food hygiene offences.
Mahmod Ali, who runs The Curry Place Tandoori in Rodbourne Road, faced magistrates in Chippenham yesterday (4 July) after Swindon Borough Council's Environmental Health officers found what District Judge Simon Cooper described as a "horror story" in the kitchen.
A high risk of cross contamination due to the lack of separation between raw and ready-to-eat food, the absence of temperature control as well as filthy surfaces led Judge Cooper to declare that the restaurant and takeaway fell well short of food hygiene standards.
Ali pleaded guilty to all 17 offences and, as well as receiving a fine of £12,000, Swindon Borough Council was awarded costs of £7,878 plus a victim surcharge of £170.
In addition, Judge Cooper agreed to a Prohibition Order preventing Ali from operating a food business, or managing employees in a food business, for 12 months.
Welcoming the verdict, Cllr Cathy Martyn, Swindon Borough Council's Cabinet Member for Public Safety, said: "It is extremely important that people in Swindon are confident that the town's takeaways and restaurants produce food in a safe and hygienic way.
"We work closely with food businesses to help them comply with hygiene requirements, but in some cases matters are so serious we have to take formal action.
"The vast majority of food businesses we inspect are doing a good job. However, Mr Ali continued with poor practices and the small improvements that were made fell well short of industry standards.
"The outcome of this case, and significant fine imposed, highlights how seriously we take issues of food hygiene and making sure our residents are protected from bad practices."
The Curry Place Tandoori has now been closed.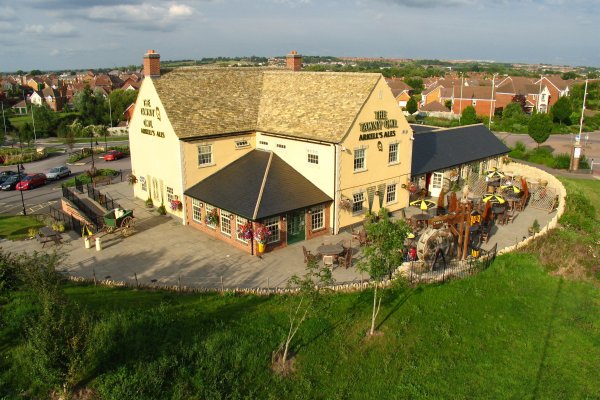 Just like restaurants in Swindon, you will never have to think too hard to find a decent pub to visit in Swindon. Whether you fancy a quiet drink with friends, a Sunday roast with the family or a lively pub to enjoy catching up with your friends or family, Swindon has a pub for you. […]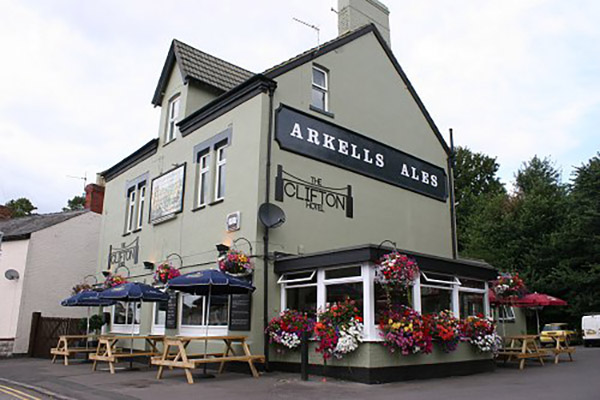 Old Town is a lively part of Swindon, largely due to the number of pubs, bars and restaurants there are in a small vicinity; perfect for catching up with friends or celebrating a special occasion. There's something for all to enjoy in Old Town, whether that's drinking a good beer, eating some delicious food or […]
Purton is large village on the outskirts of Swindon in Wiltshire with a population of around 4,000. The parish of Purton includes the village of Purton Stoke, Hayes Knoll, Purton Common, Restrop, the Fox and Widham. Other nearby places include Cricklade, Peatmoor, Hook & Royal Wootton Bassett. There are two main pubs in Purton, which […]