The stamp duty holiday has helped to sustain demand for housing, and which has in turn helped to keep property prices buoyant.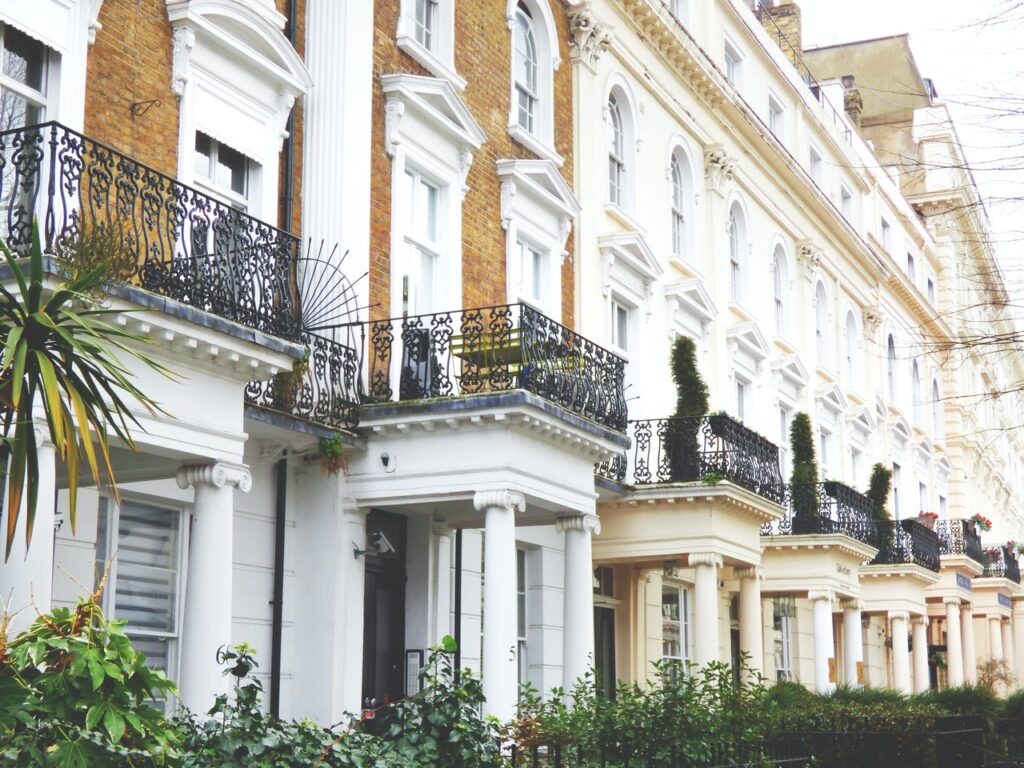 Among the chief beneficiaries have been over-65s, whose property wealth, according to Key's Pensioner Property Equity Index, is valued collectively at more than £1.2 trillion.
This sum has risen over the past year by £46.1 billion, which works out to a gain of £9,214 for the average homeowner.
Of course, this is just the latest in a series of steps. Since 2010, these homeowners have seen a growth of 57%, which works out at around £88,735 each over the past decade.
Will Hale, the CEO of Key Equity Release, was keen to emphasise that future developments will depend on what happens with the Stamp Duty holiday. "The property market has performed strongly despite the economic uncertainty caused by the pandemic with the Stamp Duty holiday on homes worth under £500,000 providing a material boost to demand," he said. "However, the Stamp Duty holiday is due to end on March 31st, and continued uncertainty around the economic environment may mean that the housing market is set for a period of increased volatility."
Where is the rise concentrated?
This rise hasn't been evenly spread across the entire country; some regions have enjoyed a larger boost than others.
This is mostly a function of property price. As you might expect, it's London homeowners who've seen the biggest surge in wealth, at around £21,000 each.
In the Southwest, home equity has increased on average by £15,618 (from a total rise of £10,411 billion across the region) – which puts us ahead of the pack, in general.
The Southwest and East Anglia account for nearly a third of all property wealth for this demographic. This is because some of the wealthier parts of the country, like London, have disproportionately younger populations.
How many 65+ households own their home outright?
In the Southwest, there's around £183.5 billion in equity owned by people aged 65+. Around 15% of this category own their homes outright.
How does the Southwest Compare to other regions?
If you're over 65 and living in the southwest, then you're more than five times as likely to own your property outright than if you were living in the Northeast, where just 2.6% of people in that age category own their property outright.
In fact, it's only the Southeast, where the figure is 20%, that beats the Southwest in terms of property ownership.
Hale, as you might expect, thinks that these older homeowners might make use of their wealth through equity release. "However, short or medium-term volatility in the housing market does not change the basic fact that millions of over-65s retain considerable property wealth which can transform their standard of living in retirement and enable them to address a wide range of needs and wants. Equity release is one way that older customers can tap into their property wealth."