Even before the current coronavirus crisis, the number of people shopping online was very quickly catching up with traditional high street sales.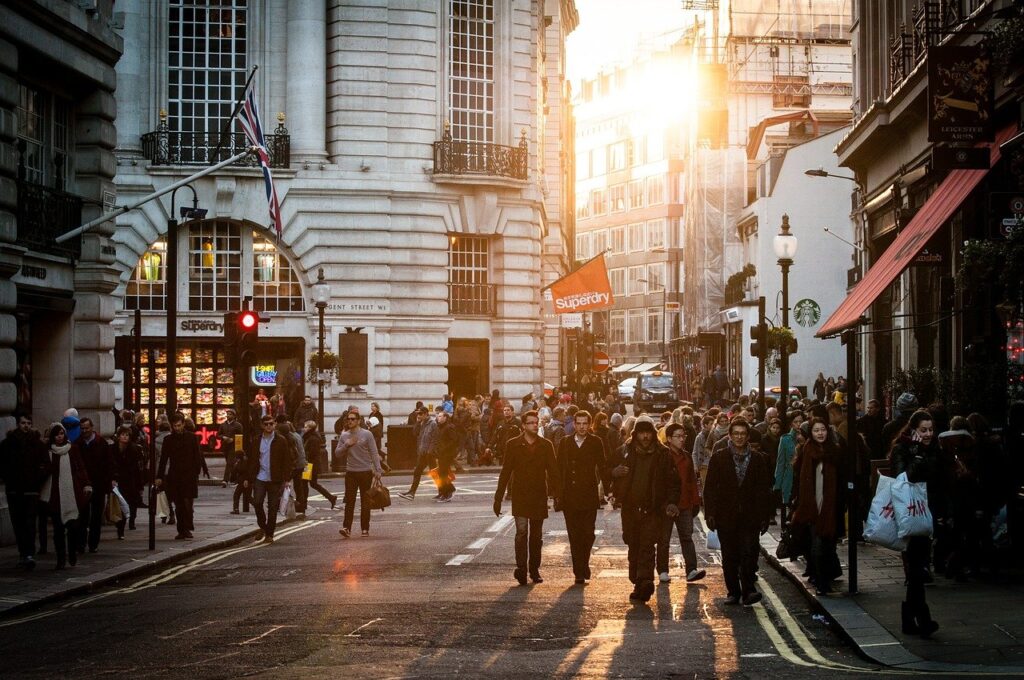 In the face of the pandemic, however, with an increasing number of people either unable or unwilling to enter a shop to make a purchase, online sales across the board skyrocketed.
The amount of growth expected in this area over the next two years occurred in as many months.
However, with the large number of purchases covered by the two biggest online retail platforms, it would be easy to think that there would be very few problems.
Yet, many of the businesses that sell via these platforms could not meet this new demand; key items were sold out. More worryingly, certain specialised products and the weekly food shop were hardly catered for at all by these retailers.
Specialised medical products
The increased demand for Covid-19 related medical products could not be met by the major online shopping platforms, either from a quality or depth of range perspective.
Specialist online retailers of medical supplies such as medical-supermarket.com became the lifeline for many who could not gain access to the supplies they needed to maintain their quality of life.
These specialist online retailers are often partnered with GP surgeries, hospitals, and care homes.
They are therefore aware of the level of care and service required for this type of purchase, so they could be considered a better option than buying from a more general retailer who has stocked some items because of the rise in demand.
Online food shopping
A much larger number of people, however, converted to have their weekly shopping delivered after placing an online order.
The initial scramble for delivery slots across all of the major supermarkets was frustrating for thousands, with many old and vulnerable people left without a means to get their groceries.
Shortly after, priority was given to the elderly and the clinically vulnerable, and many of the major retailers such as Sainsbury's and Tesco took on new members of staff to cope with the increased demand.
The need for home delivery was so high that it was at levels usually only seen during the week before Christmas, only now it was every day.
The 'new normal'
With these structures now in place and a long period of time for consumers to get used to the idea of doing things this way, the question remains over how many customers will continue to make the majority of their purchases online once the current crisis has passed.
Predictions are that, like remote working, online shopping will become the new norm for the majority of people who have grown accustomed to pressing a few buttons and having it turn up at your door the next day.
However, even if contrary to predictions, the proportion of those who do not return to the high street is only relatively small, the shift made by those few people could be enough to tip the balance and make online shopping the way we do things from now on.