Fairford's Italian restaurant, Colosseo Ristorante, is being handed over to new management today (Tuesday, 20 July).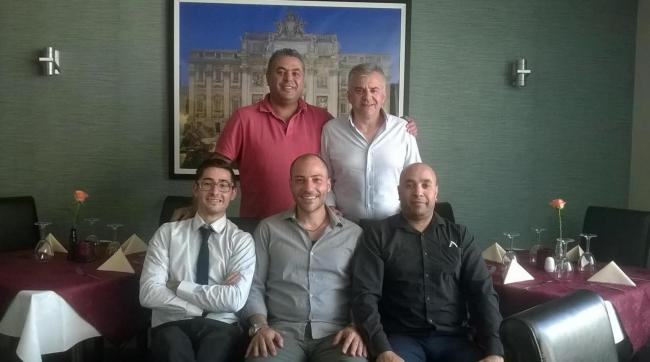 Customers of Colosseo will miss the smiling faces of Zeus and Giuseppe, who took over the London Street restaurant three years ago.
They have handed the business over to family members Valerio Orfeo, Marco Pit Cocco, and his cousin Francesco Masia has been named as the new manager.
Marco has said from next week the restaurant will be open seven days a week, even on Mondays, and there are plans to introduce cocktails, fine wines and draught Italian beers, such as Peroni on tap.
However, Zeus and Giuseppe will not be far away and plan to stay involved in the business; Giuseppe may even still help out in the restaurant at weekends.