Having policies and procedures in place as a business is crucial, and among the most important departments in any organisation to need them is HR.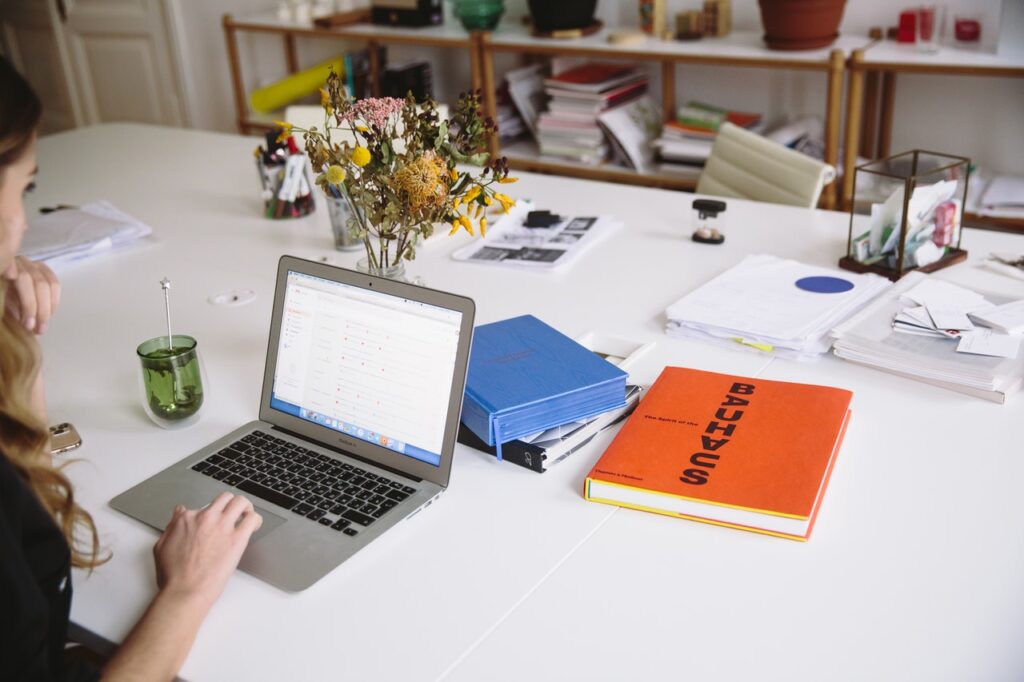 With multiple plates spinning at any one time, HR policies provide structure, consistency and fairness to all employees.
Not only that but they ensure businesses are being compliant with employment legislations and lets the workforce know what the company responsibilities are, as well as what their responsibilities are.
As HR deals with everything from salaries and hiring of people to benefits and letting people go, these policies and procedures will ensure your company runs as smoothly as possible.
So, what are the top 5 that your small business needs to implement?
Efficient administrative management
To ensure that your admin is efficiently managed, you'll want to establish at least weekly meetings between any and all departments involved.
You may even want to use a collaborative dashboard to analyse important information such as hours of overtime worked, distribution of bonuses, objective progression and number of fixed-term contracts.
The list is endless as to what you can include, so make sure its tailored to your business.
An innovative recruitment policy
You'll want to think of new and exciting ways to attract the attention of potential new employees. Don't stick to the old fashioned way of recruiting, change things up a little.
As a HR manager or member of the team, you're likely to be looking to recruit someone who shares the same values as the business, as well as whether or not they'll fit into the team.
Why not run a recruitment drive on Snapchat or via Instagram to gain additional interest in your roles.
Individual monitoring of employees
The quality of life a person has at work has a big impact on their overall performance. When you sit down with employees, make sure to ask them about their goals, needs and desires.
This will not only help you to create a better environment for them to work in, but it'll also help the operational side of the business move projects forwards while motivating their teams.
Setting up an employee benefit system
There are so many benefits you can offer your employees that don't cost the earth. Why not set up a food voucher scheme which contributes to your workforce's food expenses?
Or, you could even offer health, life and other types of insurance to ensure they feel protected and covered.
Don't forget about those benefits in kind too such as a company car, laptop or smartphone as they help to improve working conditions.
Management of human relationships
Now that the working world has changed, let's not forget about how important relationships are.
Organise whole business or individual remote team building exercises and other activities. These will help to strengthen team spirit and improve the overall company culture, something that we all look for in a business.
There are so many ways that HR departments and policies can make a difference. If you want to increase those opportunities for others, why not look for opportunities to work as a contractor.
With so many interim HR jobs on the market, you'll be able to make a difference and bring other companies into the future.